• Camille St. Onge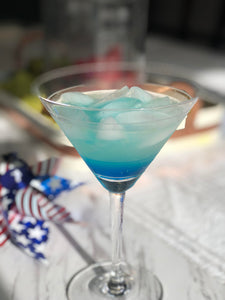 This 4th of July, do something creative that brings you joy. They one these three simple ideas!
---
• Camille St. Onge • Recipes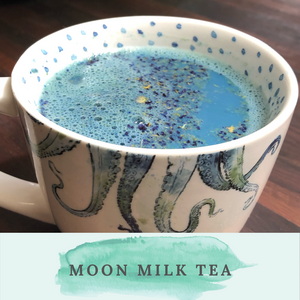 This ayurvedic tea is an anti-insomnia and anti-stress sleep aid we all can use. Infused with herbs, spices and flour petals, this lovely concoction not only has a lot of health benefits most of us are looking for, but it's the rock star of tea. It's like spring in a cup. 🌸💙 Brew a cup of Butterfly Pea Flower Tea by steeping 1 tablespoon of dried butterfly pea flowers in 1 cup of freshly boiled water. Steep for at least 5-8 minutes. While your tea is steeping, steam 1/2 cup of non-dairy milk (I use coconit or oat milk) and pour...
---
• Camille St. Onge • Entertaining • Thanksgiving
Makes a beautiful cheese board and wow your friends and family.
---
• Camille St. Onge • autumn • fall printables • watercolor prints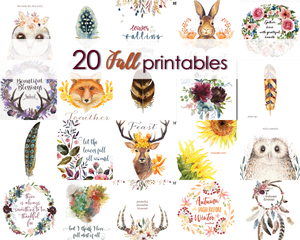 You don't have to paint the Mona Lisa to be creative! You can be a creative genius without ever painting a stroke. Some of the most creative people I know show off their crafty skills through staging and decorating their homes and offices. 
---
• Camille St. Onge • journals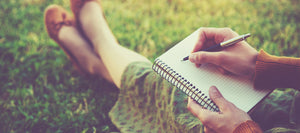 In this first in a series of blogs, you'll discover how to easily enrich your life through creativity. We'll start with tips on how to journal and destress.